This is the first recipe from Illustrated Kitchen Stories blog - a blog for home cooking and something else. This is a personal blog that combines my passions – making illustrations and cooking into one!
For my first recipe I decided to try a classical tart Tatin in a combination with tomatoes and caramelised onions. And I garnished it with sweet instructional illustrations.
This is a perfect meal  for a brunch or Sunday afternoon breakfast or as an appetizer.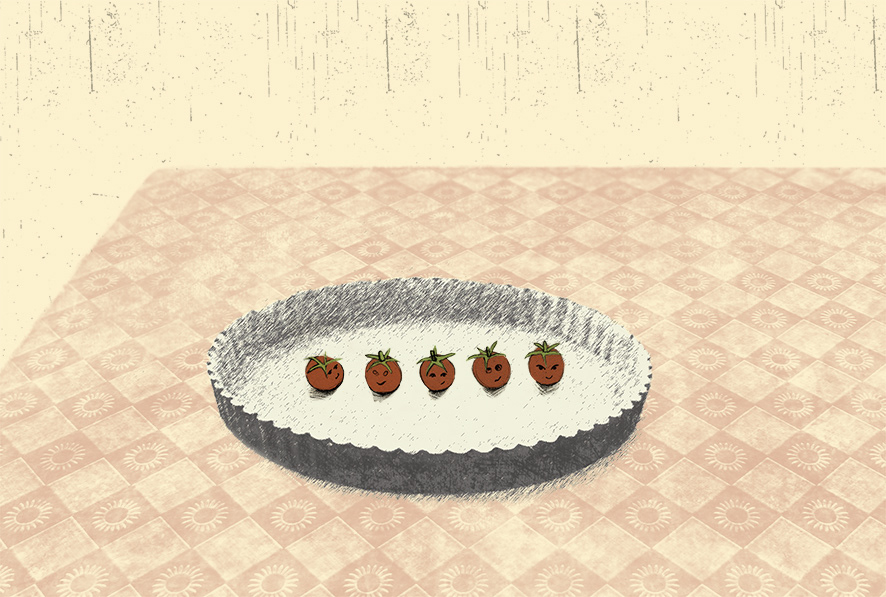 You can match it with a herbal tea for an afternoon snack, or fresh squeezed orange and carrot juice for a brunch and as appetizer combine it with a white wine.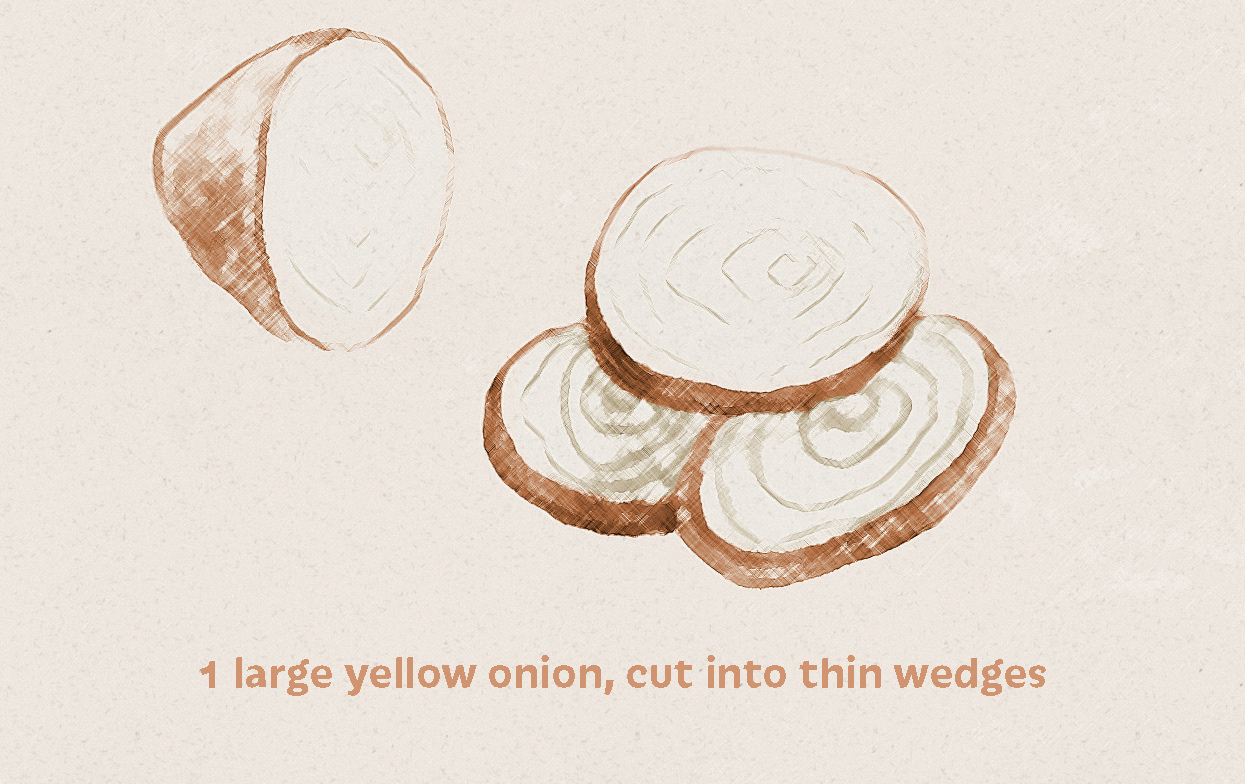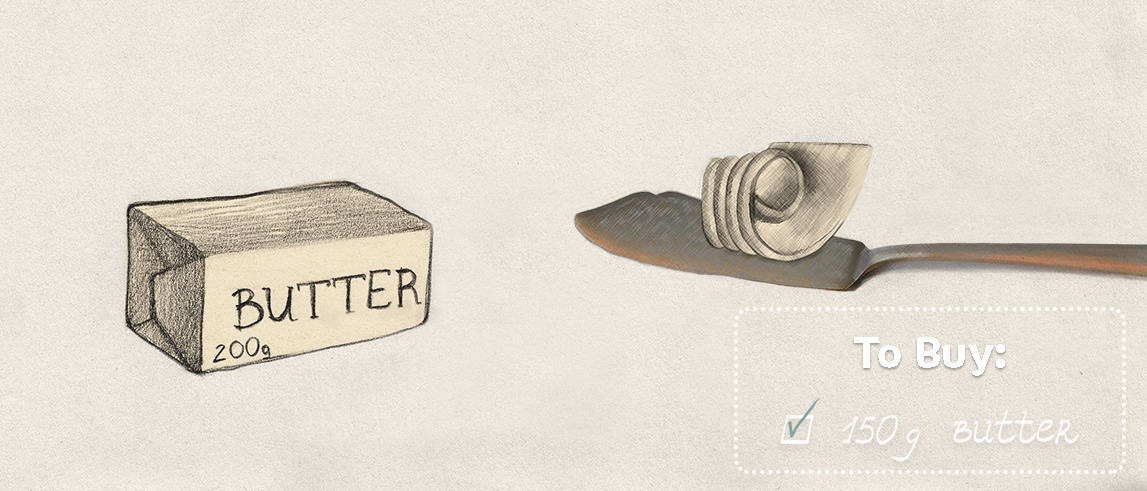 Try it at home and please leave a comment!